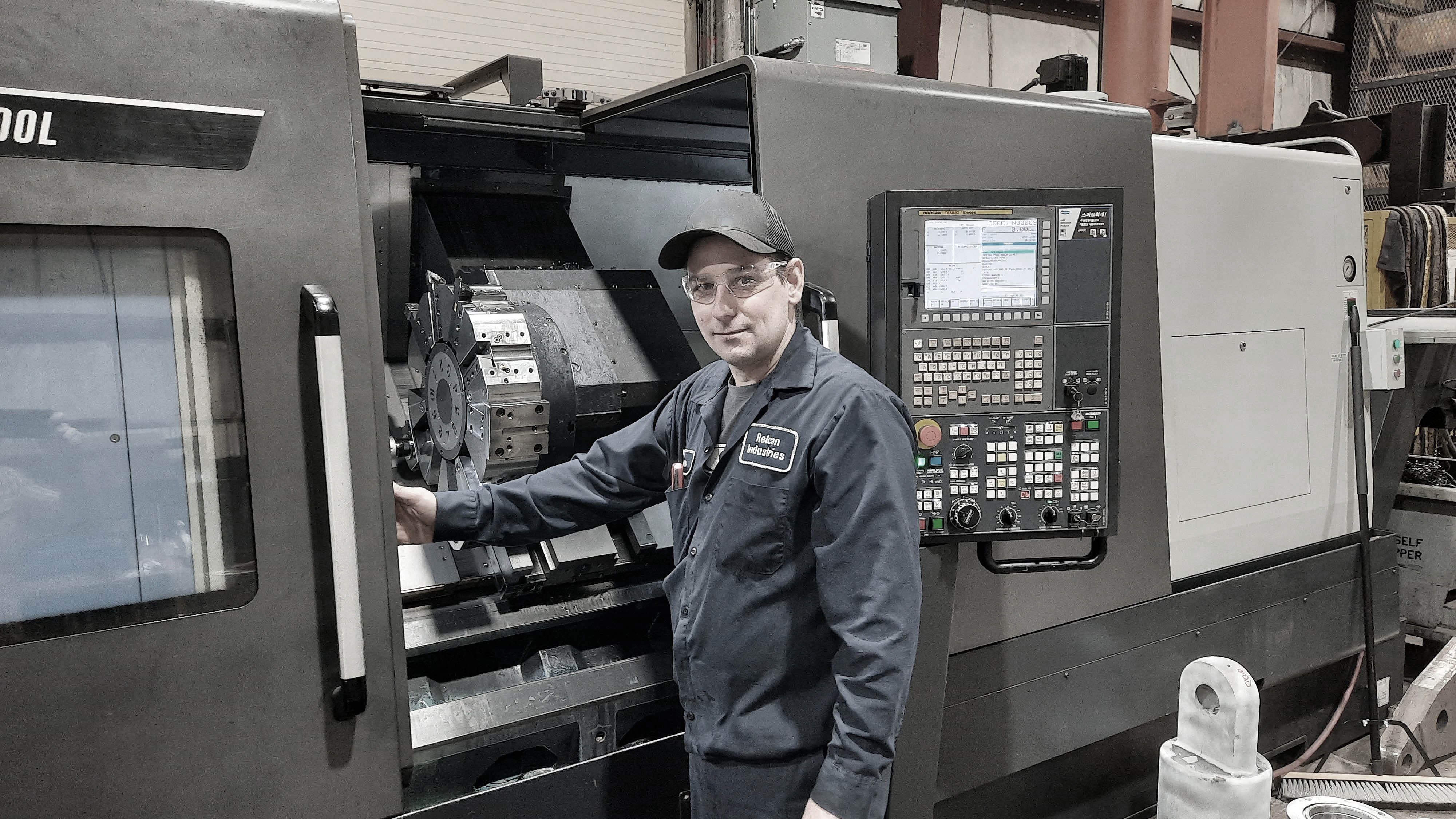 Technical Services
Custom Design & Manufacturing
We can assist with the design of:
Suspension equipment for all types of mine conveyances used in drum winding or multi-rope friction installations.
Balance rope suspension equipment.
Guide rope arrangements and all components for the suspension and tensioning of guide ropes.
Various rope handling components.
Engineered fall protection systems.
Suspended work stages.
Engineered lifting lugs.
All types of rope fittings for aerial ropeways.
Attachments for rope haulage systems.
Equipment for the maneuvering, anchoring, suspension or tensioning of wire ropes used under heavy tensions in industry or civil engineering projects. For example: masts stays, bridges, offshore oil rigs etc.